Danny Ward discloses that Neil Warnock was the reason why he preferred Cardiff over Ipswich.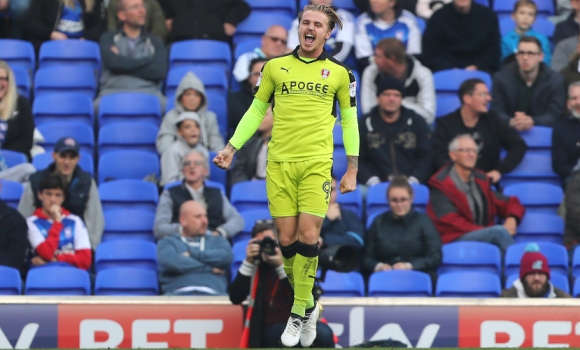 As per Ward, his experience of playing under Warnock was fantastic when he was given the charge of Rotherham on an interim basis in 2016. The 69-year old had done some wonderful work coming in at a difficult time and had managed to avoid Rotherham's relegation from the second tier which was looking certain at one point of time. And not only him, but, his associates as well, they were mighty impressive as a coaching staff.
Also when he talked to some of the players in the Cardiff City squad whom he knows personally and is close to, they all gave him positive feedback about Warnock and none of them told him anything which would have created any sort of doubt in his mind.
Ward admits that Cardiff is situated far away from where he belongs to, but, he insists that it's not that he doesn't have any connections over there. He has got a few mates in that City and a few mates even in the Bluebirds' squad and secondly, it's the chance of working with the coach he rates so highly which really helped him come to his decision.
Read More "Danny Ward discloses that Neil Warnock was the reason why he preferred Cardiff"