Danny Ward discloses that Neil Warnock was the reason why he preferred Cardiff over Ipswich.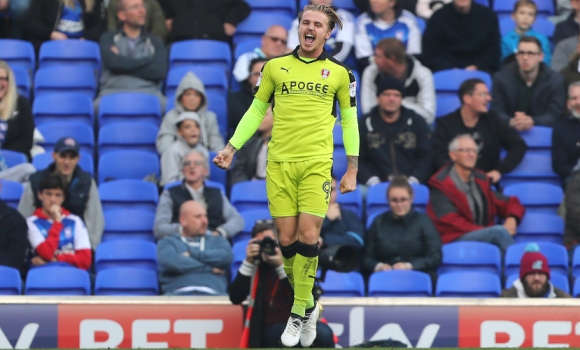 As per Ward, his experience of playing under Warnock was fantastic when he was given the charge of Rotherham on an interim basis in 2016. The 69-year old had done some wonderful work coming in at a difficult time and had managed to avoid Rotherham's relegation from the second tier which was looking certain at one point of time. And not only him, but, his associates as well, they were mighty impressive as a coaching staff.
Also when he talked to some of the players in the Cardiff City squad whom he knows personally and is close to, they all gave him positive feedback about Warnock and none of them told him anything which would have created any sort of doubt in his mind.
Ward admits that Cardiff is situated far away from where he belongs to, but, he insists that it's not that he doesn't have any connections over there. He has got a few mates in that City and a few mates even in the Bluebirds' squad and secondly, it's the chance of working with the coach he rates so highly which really helped him come to his decision.
Ward reckons that Warnock is someone under whose guidance Cardiff can hope of making it to the top tier because he has got that ability as a coach to make sides punch above their weight and that he has shown in the past too while working with some of the smaller clubs.
Ward was the only shining light for Rotherham during their horrendous 2016-17 campaign which saw them slip down to the third tier of English Football.
Rotherham might have been able to convince Ward to stay if they had not been demoted, but, after their demotion, it was inevitable that Ward would move away and that's what happened.