https://pbs.twimg.com/media/BfaGU_xCQAArQc9.jpg
Crystal Palace forward Wilfred Zaha has revealed in a recent interview that his stint at Cardiff City helped shape his career and is part of what made him the footballer that he is today. Zaha graduated from the youth academy at English Premier League giants Manchester United and showed signs of a promising future at a very young age. But he was unfortunately not trusted enough and was not given ebkigh chances to prove just how good he is. He was handed his professional Premier League debut by legendary Red Devils boss Sir Alex Ferguson at a young age but there were already a lot of top players at the club back then so he found it very difficult to break into the starting team.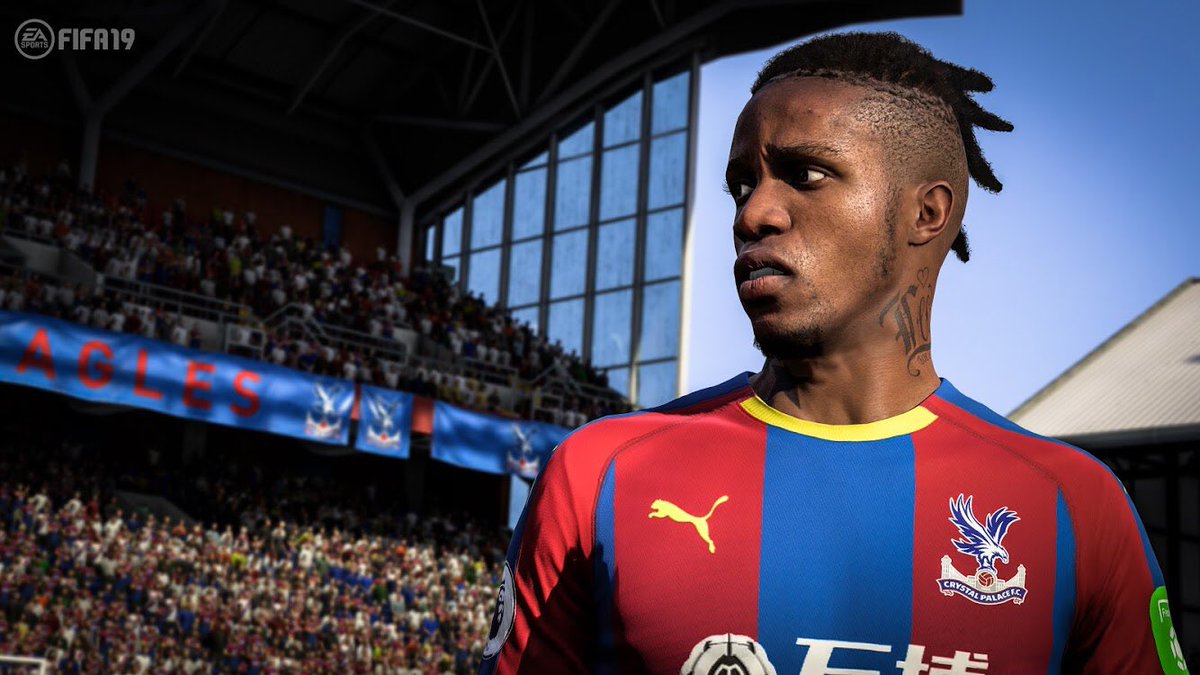 Most of the chances that Zaha got at Manchester United was given to him by the former Red Devils manager David Moyes but it was still not enough for him to prove his worth. Moyes would mostly give substitute appearances to Zaha during his tenure as United manager because he was still trying to figure out his best team since getting the Old Trafford job. After a few months into the reign of David Moyes, it was agreed that Zaha would have to be sent out on loan if he really wants to get more playing time under his belt.
He did leave Old Trafford on loan and signed for Cardiff City where he started from the scratch. Zaha became a regular fixture at Cardiff and it was then that he began to prove that he is indeed a handful of a player. After deciding a permanent starting status, he was signed by Crystal Palace and since then he has become one of their most important players.
After almost leaving Selhurst Park two seasons ago, the Ivory Coast international star has revealed that he is now fully focused on having a great season with Palace under Patrick Vieira.