The odds of Tottenham Hotspur attacker Gareth Bale joining Cardiff City has been slashed as revealed by Welsh media platform Wales Online. It was revealed that the odds of Real Madrid loanee Bale signing for the Bluebirds is now 10/1. Bale has been on loan at Premier League club Tottenham Hotspur from Spanish La Ligagiants Real Madrid.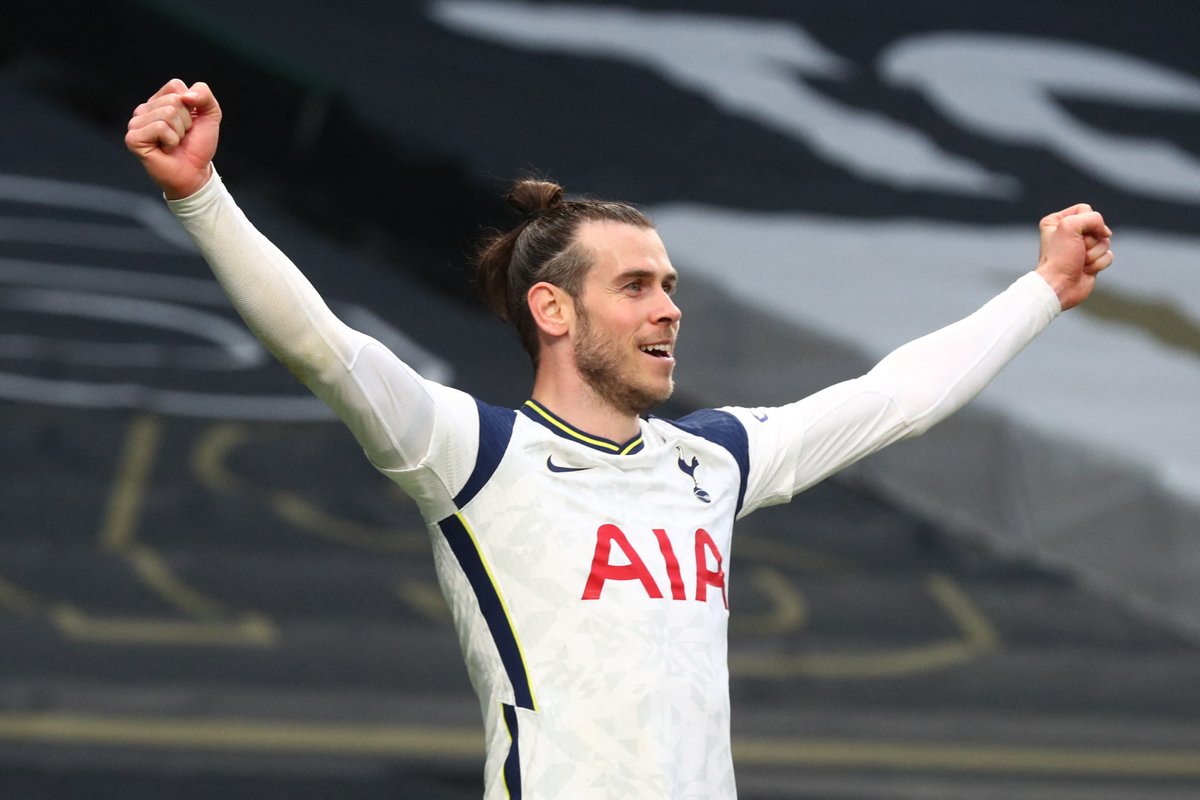 Bale signed for Tottenham for a second time last summer as he joined on loan from the Los Merengues after he was deemed to be surplus to requirements by then manager Zinedine Zidane. The Welsh international was rarely played as Real Madrid won the La Liga title at the end of last season prompting the player to sign for another team for the just concluded season albeit on loan.
The Real Madrid loanee scored 11 goals in the Premier League this season but the return might not be enough for Spurs to retain his services ahead of the new season and his future at Real Madrid is not certain despite the recent resignation of their manager, Zidane. Bale has one year left on his present Real Madrid contract.
It has been reported that the player could retire from football this summer but his agent Jonathan Barnett has denied such reports. Another report said that Bale could negotiate the exit from Real Madrid and that the Welshman would be ready to settle for 50% of the £13m salary for his final year.
SkyBet had placed the odds of 16/1 on Cardiff City to sign Bale this summer but the odds have been slashed in just 24 hours. In a day, the Cardiff City odds have been slashed from 16/1 to 10/1.
Bale has also been linked with Inter Milan and Juventus in the Italian Serie A. The odds of Juventus and Inter signing the player have dropped from 8/1 to 10/1 and 16/1 respectively. Spurs are favourites to sign Bale at odds of 11/4, while London rivals Chelsea and Arsenal are at odds of 8/1.