Ahead of their visit to Brentford tomorrow night Cardiff City are just three points behind league leaders Wolves. They are already racing against time in a bid to get the promotion spot despite the huge odds against at the beginning of the season. Manager Neil Warnock has been responsible for the promotion drive of seven teams already and there are signs that he would pull off another with Cardiff.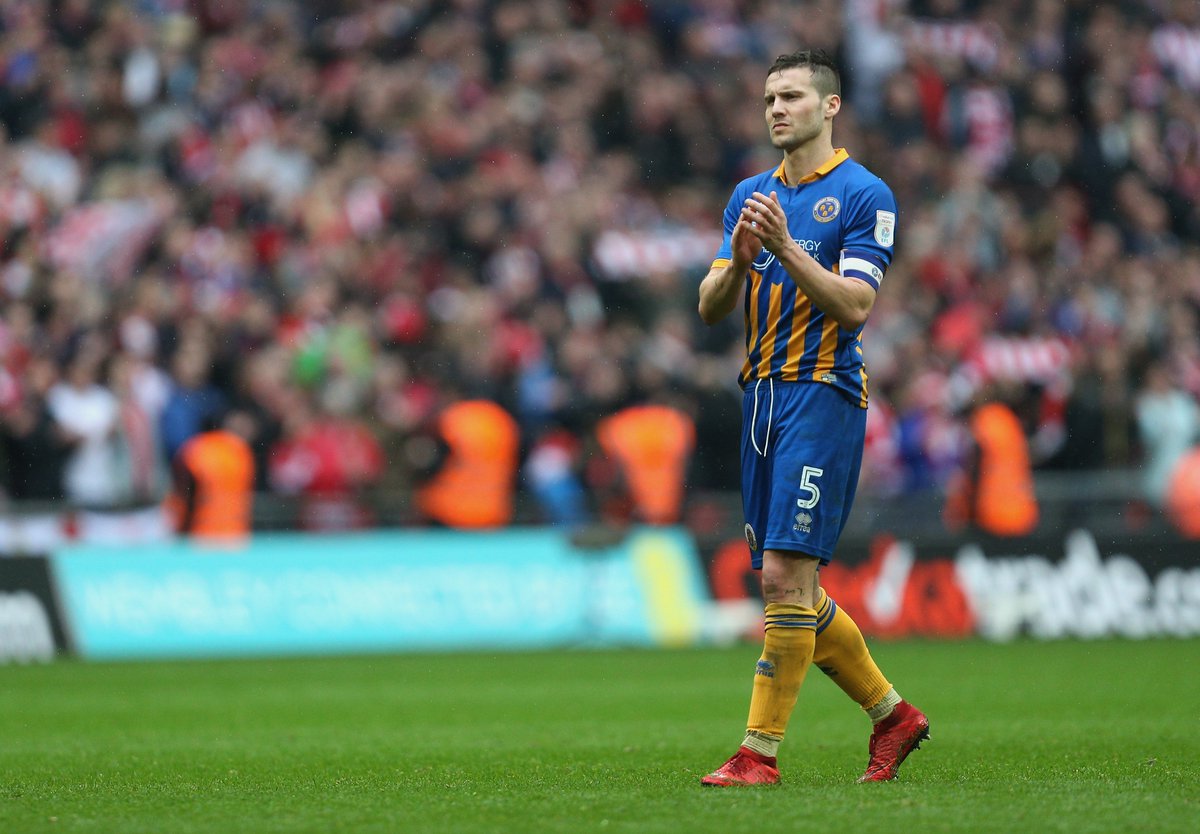 Cardiff were 25/1 on Sky Bet pre season odds with the bookies favouring relegated Premier League side Sunderland and Norwich, Sheffield Wednesday, Reading and even Hull. All the aforementioned sides are now struggling in the league and are in the second half of the log. Cardiff are stable in the second spot, being four points ahead of third-placed Aston Villa.
Warnock is the joint record holder in English football regarding number of teams he has helped get promoted. He holds the record alongside Dave Bassett, Graham Taylor and Jim Smith. With his work on Cardiff, he stands to the chance of resetting that record. The manager did it through the old fashioned way with established values and a capable team.
Warnock links the success on the pitch to managing his dressing room. He ensures the players bond, care and remain committed to each other and it translates on the pitch. He led Scarborough into the professional Football League for the first time back in 1986/87. After the re-election system was abolished, he led the team to win the title and get promoted from the Football Conference to the Fourth Division.
Three years later, Warnock helped Notts County from the Third Division to the playoffs. The following year he took them from the Second Division to the top flight. In 1994/95, Warnock, who was now with Huddersfield, helped the team from the Second Division to the playoffs. The following year, it was with Plymouth from the Third Division to the playoffs.
In 2005/06, he helped Sheffield United to the top flight after a second place finish in the English Championship. In 2010/11 it was Queen Park Rangers turn as they finished winners in the Championship and made it to the Premier League. Maybe it's Cardiff turn.