Bournemouth midfielder Harry Arter who is currently on loan at Cardiff City has appeared as potential target for Watford following his heroics for the Bluebirds so far this season.
However, according to reports, the Irish midfielder will continue to represent Cardiff for the rest of his loan spell amid interest from Premier League outfit Watford.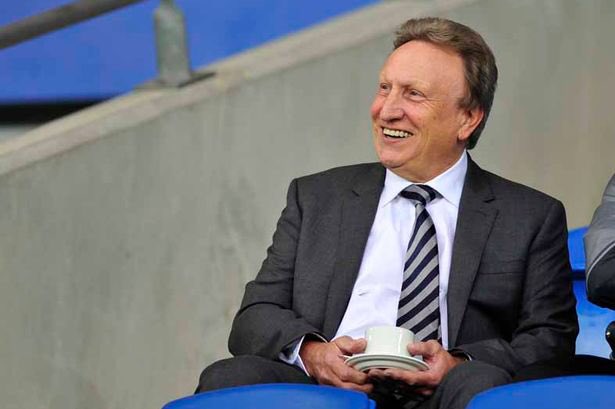 Championship side Aston Villa are also rumored to be in the race to capture Arter's signature.